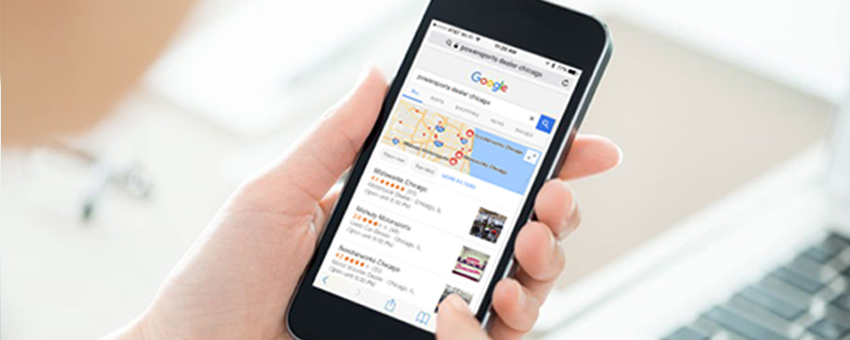 Google is constantly evaluating your online presence to determine where you land in search results. If you don't live up to the search engine giant's expectations, your website may get buried at the bottom of the search results page – or not make the search results at all! In this special edition 30-minute webinar, ARI's Director of Marketing Colleen Malloy and Director of Product Marketing Bill Wagner will give you actionable advice on how to meet Google's expectations and increase your chances of landing at the top of the search results page.
You'll learn:
• Why you need a Google My Business profile
• How the experience you give customers impacts your search rank
• How you can harness the power of customer reviews
• And more!