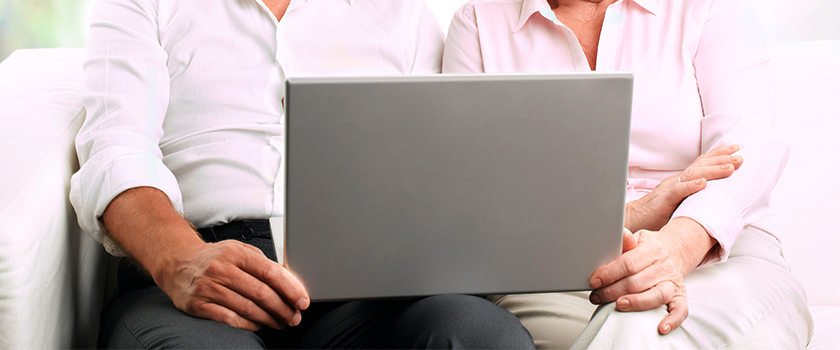 Put yourself in the shoes of a prospective customer and answer this question: When researching a product online, would you rather read a list of specifications or view a quick informational video?
According to a recent Digitalsherpa.com study, 80% of online visitors prefer to watch a video, while only 20% want to read product information. As a dealer, you need to provide information through the media channels your customers crave. YouTube is a great resource for your dealership to utilize to share videos while increasing your website's search engine ranking.
You may think that creating and uploading product videos to YouTube is a monumental task that requires a cast and crew. Yet, it's actually fairly easy. One option is to utilize ARI Inventory powered by LotVantage to automatically create 60-second online product videos. Or you can take the time to shoot your own product videos following the relatively simple steps in this product video quick-start guide.
Resources Needed
If you have a smartphone or tablet, you are all set. Most mobile devices can be used to shoot videos in high-definition and can be quickly and easily uploaded to YouTube. One simple tip to remember when shooting a video with a mobile device is to shoot horizontally like the image above. It occupies the width of the screen, making it easier on the viewer to watch.
Set Up Your YouTube Channel
Now that you created a video on your mobile device, it's time to set up a YouTube channel associated with your dealership. A dedicated YouTube channel organizes all of your video content in one place, making it easy to manage and display brand consistency. This is where prospective customers will go to locate your library of informational and product videos you have created.
Remember, Google owns YouTube and using the channel provides your website an extra SEO boost. Take advantage of this by adding external links on your website to your YouTube channel.
As a Google company, YouTube requires your dealership to have a Google+ business page. If you don't have a Google+ business page, follow this link to set one up.
Now that you have a Google+ business page, follow these four steps to set up your YouTube channel:
1.) Make sure you're signed in to YouTube through your Google+ business page
2.) Navigate to All my channels
3.) Click create a new channel
4.) Fill out the details of your dealership to create your new channel
Note that you can create as many channels as you would like. A simple suggestion would be to create a channel associated with the different brands your dealership offers.
Upload Videos to Your YouTube Channel
The final step in the process — the upload. Daunting, right? No need to worry, it's actually pretty easy. Just check out this YouTube support page on how to upload videos using your mobile device.
Congratulations, your dealership now has its own YouTube channel! Now it's time to expand your library of videos and draw in new visitors to your website and brick-and-mortar store.
Don't have the time or staff to dedicate and maintain your online video presence? Call on ARI Inventory powered by LotVantage to automatically produce 60-second product videos for your current inventory to help you Sell More Stuff!™