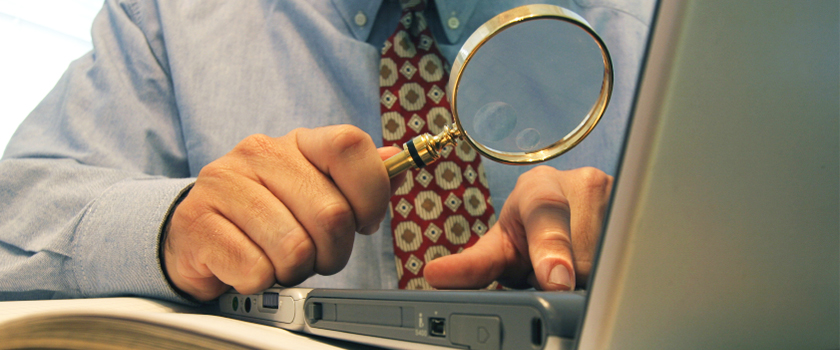 A recent Content Marketing Institute study found that 70% of searches are considered long-tail searches. That means you have to build long-tail keywords focused on descriptive searches within your website content to improve your search engine ranking and drive high-caliber prospects to your website.
Odds are, your keywords are too generic. So read on and check out the top three reasons why you need to target long-tail keywords:
Less Competition. Long-tail keywords are descriptive phrases of three or more words while short keywords are broad in nature. The more descriptive the long-tail keyword, the less search competition it has – resulting in a high search engine page ranking for your website.
High Conversion Rate. Long-tail keywords yield 2.5 times higher conversion rates than short keywords according to a Conductor.com study. Why? Because buyers that use long-tail keywords know exactly what they are looking for. These prospective customers are past the information stage in their buying process and are now searching for where they can purchase their desired product.
It goes with the SEO saying, "Use short keywords to generate volume and long-tail keywords to generate profit." Short keywords are the foundation of your website identity but long-tail keywords are what turn interested shoppers into paying customers.
Less Expensive for Pay-per-Click (PPC). Long-tail keywords within a PPC campaign cost less than highly common short keywords. The less competition for PPC keywords the more reasonable cost-per-click (CPC). So while implementing long-tail keywords into your PPC campaign may not produce a logjam of website traffic, they remain a cost-effective option for your dealership to draw in more qualified prospects.
Need a little help generating and implementing long-tail keywords in your website content? Connect with ARI's Digital Marketing Service Team.