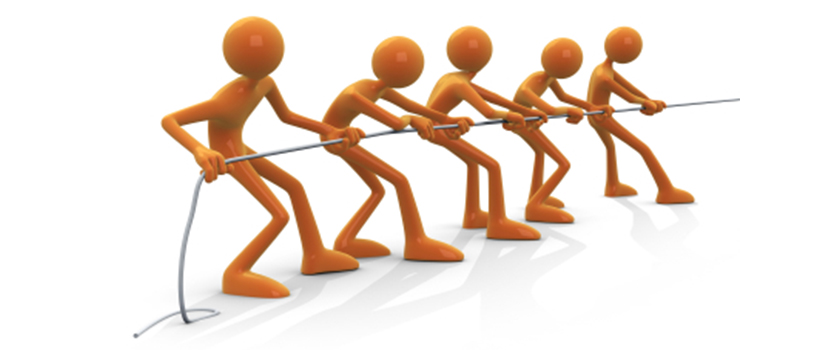 Did you know there are more than 60 websites that serve as online local directories? Millions of individuals use these websites each day to search for a company's address, hours, website, photos and reviews. From these directories, visitors can save a business profile, share it with friends or even suggest a change if the company information needs an update.
As a business owner, being able to reach as many people as possible, as often as possible, is vital. These local directories are an easy and often free way to do just that. We've compiled three easy ways to manage your company's online reputation here. Read on to get started!
Claim Your Company. Business owners are often surprised when they see their company's name and information on websites they may not have even heard of. Many local directory sites allow users to create and edit company pages before that page has been claimed by an owner.
Having a moment of panic? Don't worry! Many local directories will offer guides on how to claim a page and may also have a support line to call should you have any trouble. With the initial time investment of claiming that page, you're opening the door to the millions of visitors these local directories receive.
Update Your Information. One digit wrong on a telephone number or address could cost you. Making sure that doesn't happen is easier than it may seem. Many local directories provide easy-to-edit forms to clean up company information. The updates take only a few minutes and are a simple way to increase leads.
Respond to Reviews. Try to think about online reviews as a conversation. If a customer were to walk into your business and say something nice about the work you did them, would you ignore them? If the next customer says they were unhappy with a product or service, would you walk away? Absolutely not!
In the same way, online reviews need to have a professional response. If a customer is unhappy, offer a way to fix the issue coupled with a sincere apology. If the review is glowing, be sure to thank the customer for their time and business. Taking just 30-45 seconds per review can go a long way to encourage return customers and gain the trust of new ones!
Feeling overwhelmed with the number of directories to update? With over 60 local directories, you're certainly not alone. ARI knows that our customers want to mark off items on their to-do list while staying ahead of the curve. That's why we're proud to offer Premium Directory Management. This service is an affordable and simple way to manage your company's reputation.