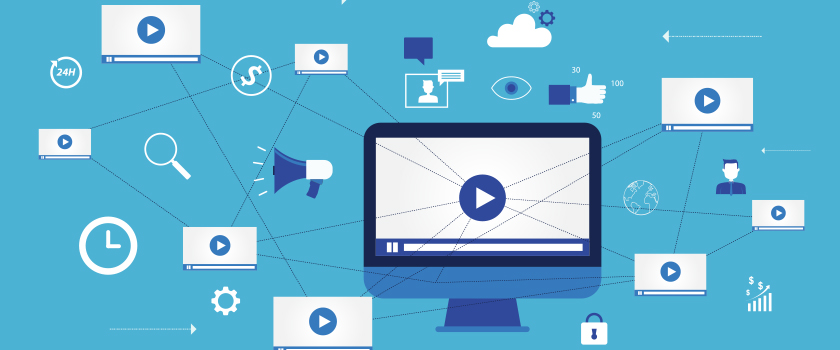 If you've seen a recent dip in your Facebook Fan count, don't fret. Facebook recently updated the way Page Likes are counted to remove memorialized and voluntarily deactivated accounts.
It is important to note that while your total Page Like count will likely take a small hit, the number of Page Likes you have will now offer a true representation of the Active Facebook users engaging with your page.
Facebook says that this change offers two main benefits:
By removing inactive accounts, this allows you to see insights on active Facebook users who follow your page.
Likes and comments generated by inactive accounts were already filtered out, so the update will add consistency to Facebook's policies.
Not sure how to measure the engagement of your Facebook fans or what to do with those insights? Connect with ARI's Digital Marketing Services Team to start a conversation about your Facebook strategy.