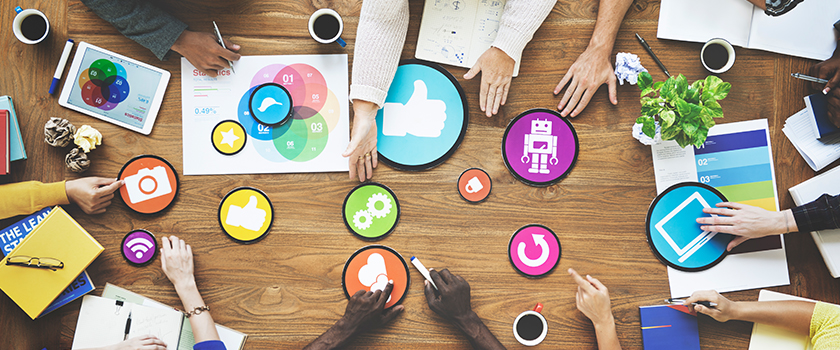 If you're like most savvy dealers, you're investing heavily in digital marketing to connect with your customers where they're shopping – online. You're likely reaping the rewards as you continue to drive new prospects and loyal customers into your brick-and-mortar stores.
But has your in-store experience shifted to match the evolving shopping experience you've crafted for your customers online? If your in-store strategy hasn't changed since pop opened the shop in the '70s, it is time for an update to ensure that you're creating an experience that will keep customers coming back for more.
If it's time for an in-store marketing makeover, check out my article over on Outdoor Power Equipment magazine for some actionable advice on how to update your in-store experience for today's digital-savvy shoppers.