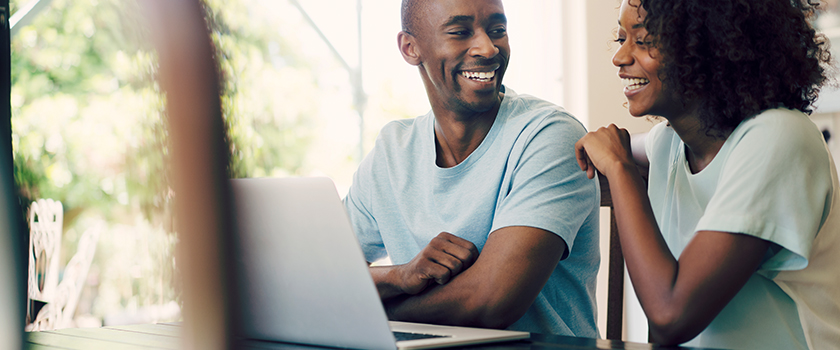 According to GE Capital Retail research, 8 out of 10 customers research a local store online before making a purchase in-store, a growing trend referred to as "ROBO Shopping" (Research Online, Buy Offline). When these shoppers visit your website, can they find the products and services they need? If they can't, they'll go somewhere else. Are you getting the most out of these ROBO shoppers?
In this post, we'll walk through how customers shop online to help you determine if your website delivers the experience ROBO shoppers demand.
Shoppers Prefer Search
Based on our customer website analytics, the most popular feature on our ARI-powered provider websites is the Search Bar – it even beats out home page views! The reason: the Search Bar can be used from any page on the website, making it easy for visitors to find what they are looking for. But a Search Bar is only as good as the functionality and content behind it. When a shopper enters "walkers" into the search bar, a list of products related to walkers should be displayed and then allow shoppers to further refine those results by price, type, and brand.
If your website doesn't have a Search Bar, deliver relevant results or offer the tools shoppers expect, they'll get frustrated and go to another website to do their research – and, ultimately make a purchase.
Other Ways to Shop
Your website can't stop at providing visitors with just a Search Bar. You need to make it easy for visitors to browse regardless of what method they use to navigate through your website. Here's a few of the more common ways shoppers look for products:
Product Type or Category: The product categories you offer should be displayed on your main navigation bar. Whether the shopper is looking for wheelchairs, daily living aids or scooters, your site needs to have all of the categories for the all of the products you offer listed on the main navigation bar or from a pulldown menu, or visitors will assume you don't carry the item!
Brand: Many shoppers are brand-focused. Displaying brand logos for the main product lines you carry on your home page not only helps customers immediately know you have the brand they want, but also helps you build brand loyalty.
Featured Products: Big box stores do a great job of featuring hot-selling and new products on their home page. They know that consumers like to see what's hot and what's new. Your website needs to do the same to compete.
In-Store Promotions: Consumers are always looking for the best price. A great way to grab their attention is to feature a "Clearance Bin" or "Weekly/Daily Deals". Then to keep them coming back, make sure you change the specials you feature regularly — daily, weekly or monthly.
The Bottom Line
Your online presence is becoming more important than your physical location when it comes to showcasing your inventory.
Take this simple test: Visit your website and see if you can easily find the products and services shoppers are looking for.
Don't like the results? Check out ARI's newest provider website options.