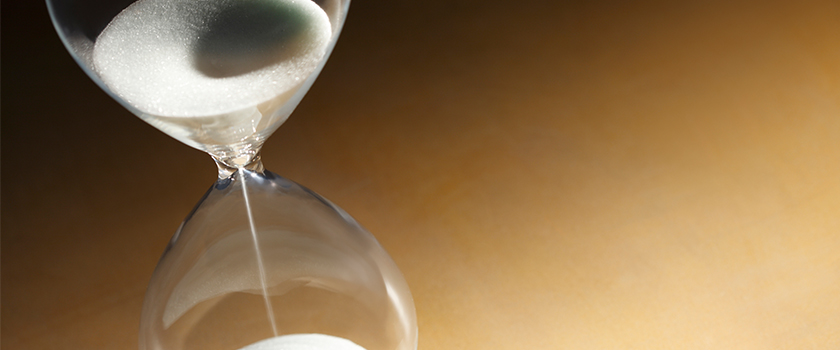 In today's 24/7 digital shopping realm, consumers don't want to wait. So whether a new lead comes in at noon or midnight, you've got to have a plan in place to respond quickly to engage interested shoppers before they hear back from your competition!
In reality, a lot of leads come after business hours, and while the dealership is closed, the evening hours could very well be rush hour for your online destination.
 So how can you make sure your response time doesn't increase?
A good first step is an auto-generated email that lets your leads know you'll be in touch – most website vendors include this feature with their web forms, so be sure you're taking advantage of them!
And while that auto-generated email can buy you a few hours until the dealership opens, it certainly does not buy you a few days. Each morning, someone at your dealership needs to pull the leads from the night before, and your sales team must follow up on them first thing in the morning.
Now what about the leads that come in during the day when you're open? What's your process and turn time for responding to these leads? If it is over 30 minutes, that's way too long. The consumer probably also sent lead requests to a handful of other dealers. Being the first one to get back to them goes a long way and shows that you care about their business.
This may be the first time they are dealing with your dealership, so make the best impression by showing them you are responsive. This is a direct reflection of all aspects of your dealership from sales to parts and service, and they need to know that you are there to help them for the life of their product.
Once the leads are in your sales team's hands, what's the nature of the response? Instead of a simple reply email saying, "Yes, we have that ATV, and yes, that is our best price, " add the contact into your CRM tool and send them a professional-looking quote with a detailed product description and maybe even some additional information and pictures that aren't on your website.
If the customer included their phone number, I would always suggest that you pick up the phone and start a dialogue with the customer – your sales team members are the trained professionals, so seek out more information and show them that your team offers so much more than the best price on the Internet.