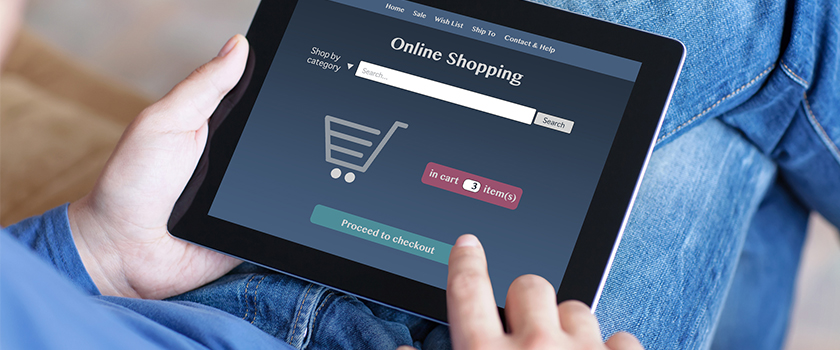 Long gone are the days of paging through the newspaper to find a hot deal. According to a recent GE study, 79% of shoppers say they feel technology empowers them with the knowledge they are getting the best deal and 8 out-of 10 of those surveyed say they research a business online before making a purchase. Faced with shopper's dependence on technology, dealers are implementing SoLoMo.
Small businesses are cashing in on the SoLoMo trend – leveraging a combination of social media, local offers and mobile devices to engage with potential customers wherever they are. Not quite sure how to execute a SoLoMo strategy? Read on for some quick tips.
Social
62% of consumers read product-related comments from their friends on Facebook, and 75% of these individuals click-through to the retailer's website to purchase, according to a Sociable Labs study. As a dealer, you should engage fans on your social media channels with relevant and interesting content, while also soliciting your best customers to post online reviews of your products and services. Check out this Social Media Guide for Small Businesses for some additional tips.
Local
The local shopping movement has consumers tuned in to local information and offers. Take advantage of this trend by serving up special offers via your social media channels and third-party online deal sites. Before you consider offering special deals, know your options, read this post on how you can Try It Local.
Mobile
Smartphones have revolutionized the way we shop, empowering shoppers to price check in real-time. This mobility presents a new challenge for dealers; should you provide free Wi-Fi to allow your customers to comparison shop while in your dealership? Retailers who do are already profiting in several ways.
Need a jumpstart to get your SoLoMo digital marketing efforts rolling? Connect with ARI's Digital Marketing Services Team to start the conversation about your dealer-specific SoLoMo strategy.