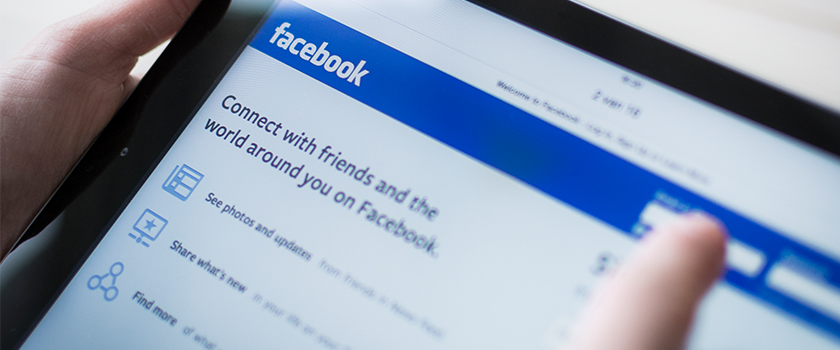 Does your dealership have a Facebook page? Are you posting regularly? Do you know if your posts are actually working? If you're spending time posting to any social media platform, it can often feel like sending things into a black hole and crossing your fingers that it leads to new followers or even a sale. If you're interested in taking the guess-work out of your social media strategy, then this is the blog for you.
Hidden in plain sight on the Facebook business page dashboard is a wealth of information titled "Insights". We're going to highlight three areas of "Insights" that will give you real understanding of how to write great posts, when to share them and how to know if they're working.
Start with an Overview. When you first click "Insights" from your business page, you'll land on what is called an "Overview". This is a great place to start. Near the bottom is the ability to compare your Facebook page's activity to those of competitors. 
Click the "Add Pages" button and type the name of your top competitors into the space. If the company has a Facebook page, add them and a table will allow you to compare total page likes, number of posts made that week and overall engagement for the week.
The Right Posts at the Right Time. You can share the most engaging, relevant posts ever created, but if no one sees them, it won't do you much good. From the "Insights" dashboard, click "Posts" and explore the "When Your Fans Are Online" and "Post Types" tabs. There you'll find information about the best days and times for sharing content as well as the types (status update, photos, videos, etc.) your followers like to see.
Get to Know Your Fans. From your "Insights" dashboard, click the tab labeled "People" to come to our final stop. Here you'll learn the gender, ages and general location of your followers. You may be surprised to learn the demographics of your followers, or it may feel like the same people who visit your brick-and-mortar. Use this information to better craft your posts.
If your audience is more on the youthful side, try sharing posts about trending topics and new products. If your audience is middle-aged, posts about the community or helpful articles can be the way to their social media hearts. The more your posts feel personal or custom to your fan-base, the more likely they are to like, comment and share!
Explore your Facebook "Insights" today to ensure your social media posts are working for you! When you're ready to learn more about all things digital, explore our HelpForce blogs ranging from pay-per-click tips to SEO best practices.