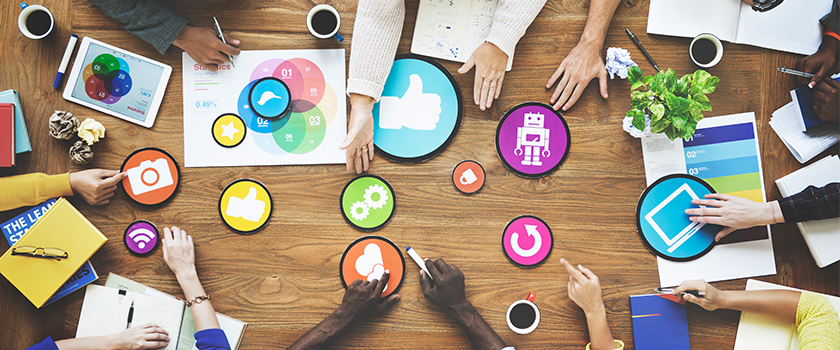 According to Edelman's brandshare 2014 consumer marketing study, 9 out of 10 consumers want to have meaningful interactions with companies on social media.
When it comes to creating a social media marketing plan that engages your customer base, deciding whether to manage it in-house or hire outside help is an important decision each dealership needs to make.
With social playing a critical role for every business, it's up to you to find out what's in your best interest for the long-term. To help you in the decision-making process, consider these tips and answer the questions that follow:
Determine the core elements of your social program. If you read our 70-20-10: A Formula for Social Media Success blog, you know it's necessary to regularly post unique content that builds your brand and engages your fans and followers on social. Do you have employees that can develop this type of content or do you need outside help?
Know your time budget. Social media, although "free, " isn't actually free. It's recommended that the average dealer spend 10 to 20 hours per week marketing on social platforms. Faced with this time commitment,  are you confident you have a team in place that is able to absorb the additional hours needed to fully manage your social media presence?
Evaluate your team's skill set. In order to determine what you can handle on your own and what you need to outsource, you first need to understand your team's talents and abilities. Assess the skill sets of every employee on your staff and identify their strengths and weaknesses when it comes to social media management. This employee needs to be able to comfortably navigate, post and monitor your brand on all social platforms without error.
Do you have a tech-savvy employee that is capable of handling your dealership's social media responsibilities?

Whether you're planning on carrying out your social media marketing internally, hiring an outside organization or a little of both – what works best will depend on the unique makeup of your dealership.
Want to learn how ARI can help manage your social media presence? Connect with ARI's Digital Marketing Services Team.