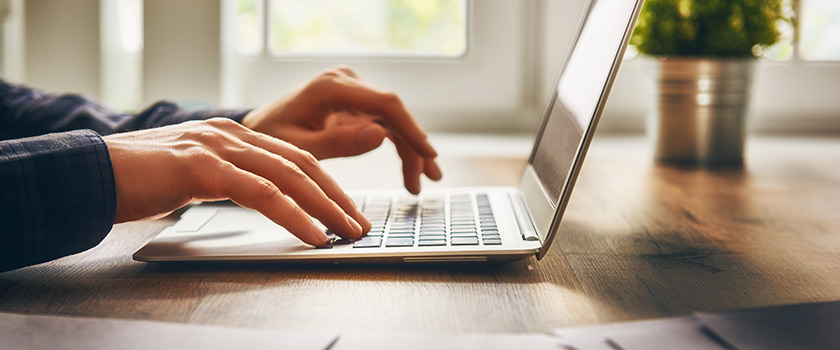 Facebook is arguably the best platform for social media advertising. The platform offers a variety of targeting options to help you reach your goals and connect with shoppers who are likely to buy from you. If that's not enough to convince you, there are two major reasons Facebook advertising is a must for your digital marketing strategy.
Your Facebook organic reach is low. REALLY low.
On Facebook, the organic reach (the number of people you reach for free just by posting something) of an average page post is only 6.5%. That means if you have 1,000 followers, only 65 are seeing a given post.
That's not good! If you're posting about a big sale you have coming up and only 6.5% of your audience is seeing that post, chances are you're not going to get a lot of sales from that post. But if you pay to advertise that sale on Facebook, you'll be seeing a different story.
Paying to promote your Facebook posts or creating an ad from scratch can help you reach a wider audience thanks to Facebook's huge database of demographic information. You can target your ads to exactly the types of people who would be interested in buying from you by selecting features you want your audience to have, like a certain household income, geographic area, gender or interests. While you're putting your ad together, Facebook will show you an estimate of the number of shoppers your ad is likely to reach, so you can see for yourself how many more potential buyers will see your content.
Facebook Ads make sense for any budget.
No dealer has an infinite budget to spend on marketing, so it's important to invest your marketing dollars in areas that are cost-effective and will help you drive sales. If you're worried that Facebook Ads are going to break your budget, let me stop you right there: you can run a Facebook ad for as little as $1 a day.
You can also choose to set a total budget for the lifetime of your ad. If you know you have $300 to spend on Facebook advertising for the month of February, you can tell Facebook that you have a $300 lifetime budget for that month. Facebook will optimize your budget to get you the most bang for your buck, and you won't go over your total budget.
Advertising on Facebook can help you boost your social media presence and see greater success from the platform. It just takes a few dollars from your marketing budget to take your dealership's Facebook presence to the next level.