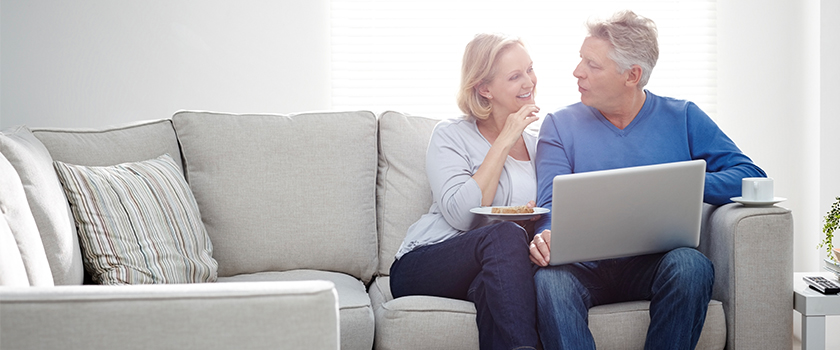 According to a recent GE Study, 81% of shoppers research products online before they ever enter your store.
Is every piece of major inventory that's on your showroom floor fully represented on your website and third-party sales channels? If not, you're missing a major opportunity to drive the leads that drive your business.
The first place to start is with your website.  Have questions on how to optimize your online inventory? Check our Online Inventory Optimization Quick-Start Guide to ensure your website's inventory is optimized for your visitors.
Once your online inventory is represented on your website, it's time to expand your reach and list on third-party sales channels. Two of the leading websites that you should consider are Craigslist and eBay.
Craigslist
Craigslist is the 12th most-visited website in the United States with more than 20 billion page views per month spanning 700 local markets across the nation – and it's free for your dealership to use.
According to a recent LotVantage study, dealers average 63 leads for every 100 units they post on Craigslist. Think about all those new leads you could feed your sales team, and all those units you'll move!
eBay
eBay is an online powerhouse as one of the top 10 most-visited websites. eBay has created a dedicated marketplace, eBay Motors, for automotive, powersports, marine, RV and specialty vehicles that draws in more than 12 million unique monthly visitors.
Getting Started
In order to start taking advantage of third-party sales channels you need to develop a strategy for your dealership. Consider these tips:
Keep Your Listings Current: Listings need to be updated since units can move quickly from your showroom floor, especially during the busy season. At a minimum you should plan to update your inventory weekly but we recommend daily.
Designate a Team Lead: Assign a team member to manage your third-party sales channels and the leads generated.
Track Your Results: Assign this responsibility to the designated team lead. It's important that you track the results on each third-party channel so that you can adjust your strategy as needed.
If you have the manpower and resources to list every major unit of inventory your dealership offers – go for it! There's no doubt you will move more inventory.
But if you're like most dealers we work with, you don't have the time or staff to maintain every listing on multiple locations.
That's where ARI Inventory powered by LotVantage can expedite the process for your dealership. ARI Inventory powered by LotVantage allows you to easily list your entire inventory on third-party sales channels — automatically pulling product information from an ARI-powered website — to ensure brand consistency and track results.