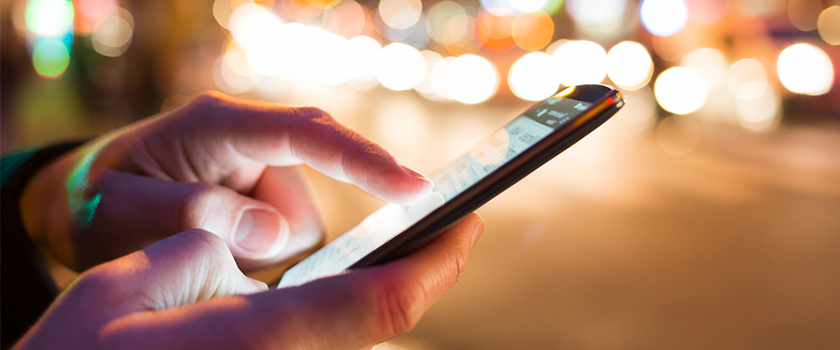 On April 21, Google's new search algorithms went into effect, and they will significantly impact your website's search rankings – positively or negatively, depending on whether your site is mobile friendly. While according to Google, these changes are great news for mobile users, it presents you with what can feel like a daunting challenge. Are you ready?
Consider these facts:
#1 61% of American adults currently own a smartphone (Innovative Thinking)
#2 Over 50% of all mobile searches lead to a purchase (Rocket Post)
#3 Nearly 50% of consumers say they won't return to a website if it doesn't load properly on their mobile devices (The Social Media Hat)
#4 Local mobile searches are projected to exceed desktop searches for the first time in 2015 (eMarketer)
#5 50.3% of eCommerce website traffic somes through a mobile device (Shopify)
The statistics make it very clear: Whether you already have a mobile plan in place or are just getting started, mobile is going to have a bigger impact on your success than ever. And, if you're not on board, you're missing a major opportunity.
Not sure if your website is mobile-friendly? Connect with ARI's website sales team for a complimentary mobile-friendly consultation.