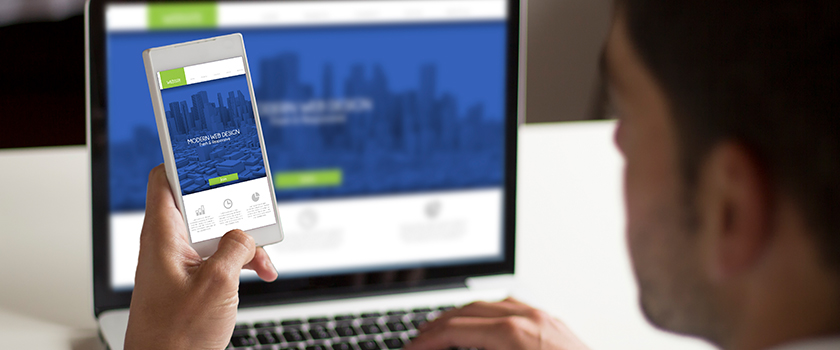 Mobile browsing has officially eclipsed desktop browsing. According to a recent comScore report, smartphones and tablets combined now account for 60 percent of all online traffic up from 50 percent a year ago. Having a mobile-friendly or responsive website is no longer an option – it is essential for any business. It's important to remember that according to Google research, 85 percent of Americans are never more than three feet from their cell phones!
Is your site ready for when your prospective customers reach for their mobile-device?
Not sure? Review this list of the elements of an optimized mobile-friendly site:
Do you have a dedicated mobile site and/or a responsive site design?
Is your site coded to detect a mobile device and auto-load your mobile site?
Do you have a prominently placed link on your full site to link to your mobile site and vice versa?
Is it easy to search your inventory on a mobile device?
Can visitors quickly and easily find all of the pictures for the product they have chosen?
Is your phone number always present and in a format that only requires a touch to make a call to your dealership?
Is it easy to send an email to your dealership while looking at a certain product or a service page?
As an added benefit, a dealer with both a mobile-friendly website and a standard website enjoys a distinct advantage over dealers who do not. Google, Yahoo!, Bing and other search engines and directories rank mobile-optimized businesses higher than other businesses.