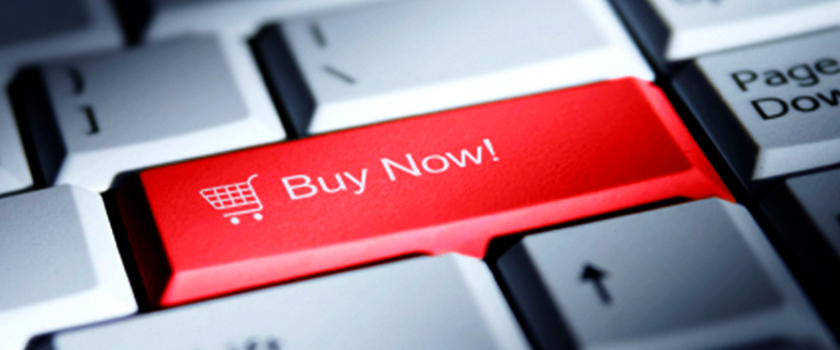 Don't assume a browsing in-store shopper is unplugged. According to a recent Google study, 79% of shoppers search for product information online while visiting a store.
Which means, your dealership's online presence needs to inform and assure your in-store shoppers have made the correct decision in visiting your brick-and-mortar location.
Check out this infographic for a more in-depth take on how the web influences in-store shoppers.