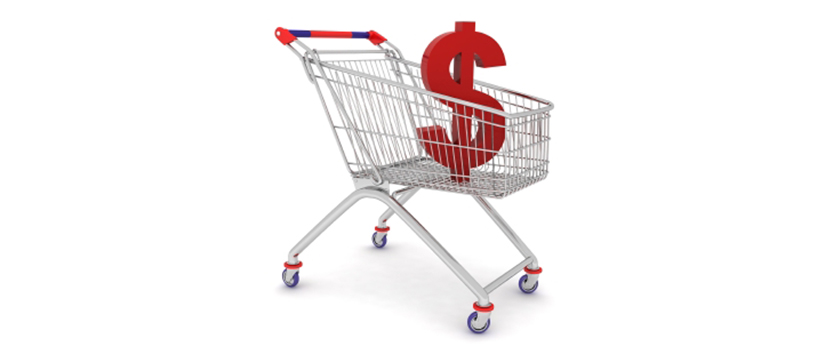 Shoppers are searching for information, reviews and products online, and they're purchasing from websites that cater to those needs. According to Selz.com, 80% of the online population has made an online purchase. Yet, only 28% of U.S. small businesses sell their products online.
Why such a discrepancy? Maybe it's a lack of eCommerce knowledge or a quality website platform to showcase your products. Either way, if your dealership isn't partaking in eCommerce you're missing a valuable opportunity to capture new online customers.
Check out these facts for a more in-depth look at why eCommerce matters to small businesses!