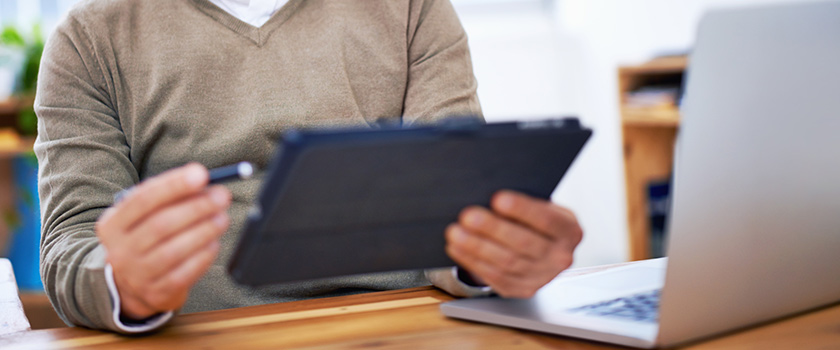 Your website provides a wealth of information about your dealership. It gives shoppers details about sales and promotions, the services you offer and what your dealership is like, but arguably the most important information your website provides is in-depth product details.
Having complete product information on your website is a must. Your website is the online destination for your dealership, and you should treat it just the way you would a brick-and-mortar location. You wouldn't spend money on a new dealership location just to leave it sit empty, would you? Leaving your inventory off of your website is doing just that!
Today's ROBO (research online, buy offline) shoppers are doing more research than ever on the best product for their needs before setting foot in your store, and your website is a key part of their research process. After reading reviews and comparing models with help from search engines, social media and third-party sales sites, shoppers browse your site looking for product prices, specs and photos. If they can't find that information, they'll likely choose to shop with a competitor instead.
To make sure your website is the best possible resource for shoppers, ensure that your online inventory is an accurate reflection of what's available in-store. Update your website regularly to remove sold units, and post new units as soon as you can.
Then, make sure your product descriptions are helpful and accurate. Having incorrect product details can cost you customers. As much as 87% of consumers are unlikely to ever buy from a retailer again if they purchase an item that did not have a correct product description. You can easily avoid this problem by double checking product information as you're listing new products on your website and quickly making corrections if a customer or a member of your team catches an error.
Finally, having strong product information on your website can help improve your local search rank. When Google decides where your website should land in local search results, it looks at many factors, including whether your website is a good resource for shoppers. Having detailed and correct information can help answer common customer questions which helps prove your status as a resource to Google.
Complete product information on your website can be a powerful tool for serving your customers and optimizing your online destination for local search. An ARI-powered website can make having complete product information easy.