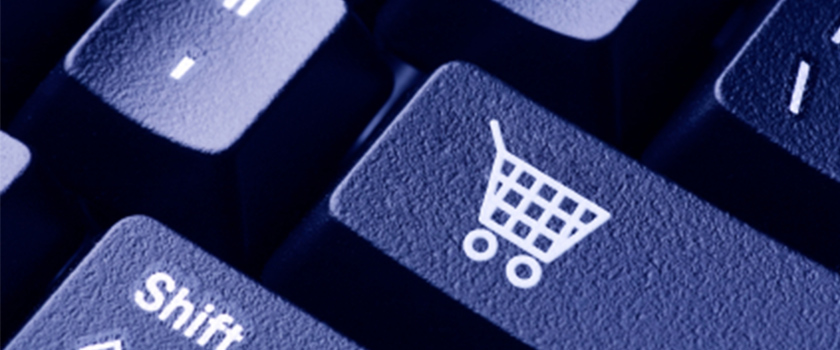 For home medical providers, January 1, 2016, is more than just New Year's Day. With the National Rollout of Competitive Bidding around the corner, the team at ARI wants to ensure that every provider has the insight and tools needed to reduce the impact this will have on their bottom line.
GE Capital Retail found that 8 out of 10 customers research a local store online before making an in-store purchase. If buyers visit your website and don't find what they're look for, they'll move on. So, what are the features that make it easy for customers to find what they need on your website?
Read on to learn a few key elements your website should support to lock in as much cash sale business as possible, making Competitive Bidding easier to manage.
Accurate Information: Keep it simple, and remember the value of NAP (Name, Address and Phone Number). These three fields should be accurate on your website and any other sites that mention your business. Local directories are websites that create company profiles and send out details such as the location, hours or products that a business offers. With more than 60 local directories, it's vital that you have a finger on this directory pulse. Using a tool like ARI's Premium Directory Management or manually sorting through your profiles to update directories will ensure visitors can find you online and in-store.
Search Bar: Did you know that more than 90% of people make a search engine their first stop online? That activity has made the search bar a must-have feature. On ARI sites, we've found that the search bar was more popular than any other function on the site, and often led to more page visits and, as a result, more time spent on a site.
Savings: Everyone loves a deal. Having a clearance or sale section on your site can be a great encourager for clients to not only feel like they've found a secret treasure, but to spend more time browsing your inventory. Don't worry about slashing prices or taking a hit on a unit. Just adding "sale" or "clearance" and a small discount can be the incentive a customer needs to buy online or stop in for more information.
Product Type and Brands: If a customer arrives on your site looking for a specific item or brand name, they expect to see it right away. Don't make your customers work hard to find what they need, or they'll get frustrated and leave. Whether it's an entire section of wheel chairs, chair lifts or a specific manufacturer, think critically about seasonal or popular inventory and feature it on your website's homepage to reach the largest audience possible.
A well-prepared and strategically-built website is your best friend as you navigate the challenges of Competitive Bidding. Learn more about the products and support ARI offers home medical equipment providers today! Want to speak with someone right away? Give us a call at 866.847.1795.