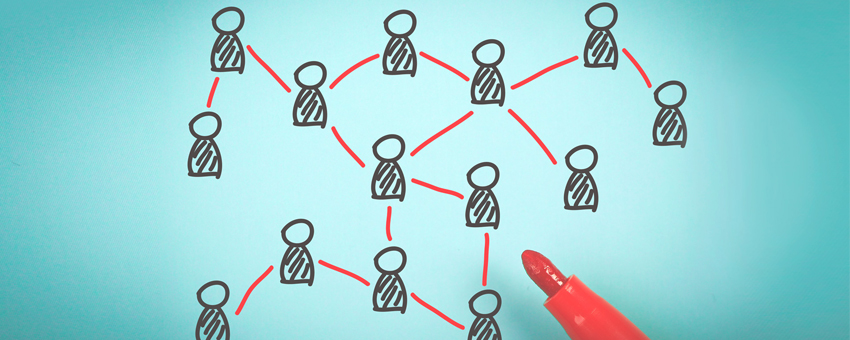 If you find yourself overwhelmed by the world of digital marketing, you're not alone. Avoid the confusion with our Online Lead Generation Playbook webinar! We've broken down digital marketing into 12 easy-to-start, easy-to-build-upon steps that will help you decide how you can use digital marketing to generate more leads, and ultimately Sell More Stuff!™
Here's a helpful summary of what we'll discuss:
✓ Strategy
Decide on your business goals, and stick to them. Choose a few, and then build on your accomplishments.
✓ Web Design & Development
Keep your inventory front and center and your business hours, location and contact information accessible.
 ✓ Traffic & Behavior Monitoring
Watch your site's analytics. When you understand how customers behave on your website, you can figure out ways to optimize their experiences and drive more leads.
✓ Local SEO
Your location, SEO best practice, regular content updates and positive reviews all help you move to the top of your local search rank.
✓ Link Building
When other organizations' websites link back to yours, it's a huge boost to your SEO. If you sponsor a local sports team, event or have a chamber of commerce, get listed on their websites.
✓ Industry Connections
Connect with industry associations to not only build your business's reputation online, but also to expand your dealership's name as reputable in the industry.
✓ Third-Party Sales Channels
Ecommerce listing websites like eBay and Craigslist are great places to drive interest and generate leads.
✓ Online Directory Listings
Make sure your dealership's NAP (name, address, phone number) is listed on as many directory sites as possible. Example: Yelp.
✓ Reviews & Reputation Monitoring
Online reviews help with SEO, plus potential customers are more likely to visit your business if you have positive Facebook or Google reviews.
✓ Digital Advertising
To get the edge over your local competitors and capture leads before they do, invest in digital advertising to show up in the top results.
✓ Conversion Optimization
Conversion rate optimization (CRO) makes sure the leads pour in. Make sure you're turning a good portion of your site visitors to leads or sales.
✓ Email Marketing
Collect emails from lead forms and in-store customers, divide them into groups based on what they're interested in or what they've bought, and send them emails based on these traits.
Improve your online presence to get the edge over your competition. Check these initiatives off your list, but don't let them run on autopilot – schedule a routine check-up with each area to see how it's performing, tweak where necessary and continue to drive more leads!