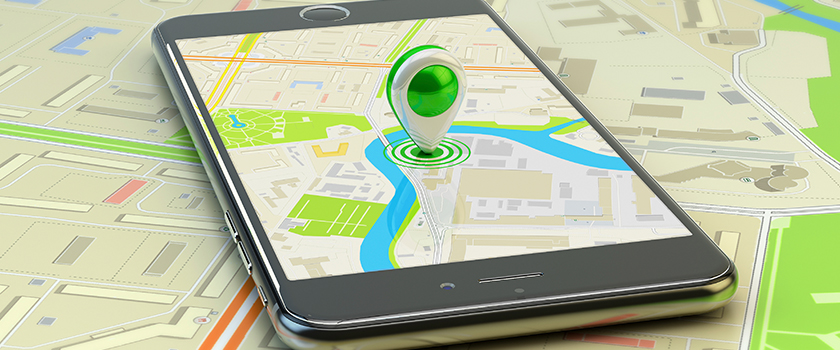 According to a recent Brightlocal.com study, consumers will travel an average of 17 minutes from their location to reach a local business.
This fact begs the question, is your search engine optimization (SEO) strategy too focused on reaching prospects that aren't willing to make the journey to your location? If so, it's time to start focusing on the prospects within your own community and learn why it's imperative to rank highly in local searches.
Less Competition. Compared to the national stage, there are fewer local competitors that offer similar products and services. However, just because your store is in close proximity to your prospective customers, that doesn't mean you automatically rank highly in local search queries. You need to localize your website content to inform the search engine of your location.
Each page of your website should include your dealership's name, address and phone number. When writing an "About Us" page, describe in detail where you are located and what nearby communities you regularly serve. Over time your local SEO reach will expand based on the neighboring cities you list within your content.
Mobile Opportunity. Mobile visitors account for 60% of all online traffic according to a Comscore.com study. Considering that, and that search engines are able to generate results based on where a mobile search is conducted – it's extremely important that your website is mobile-friendly and your content is localized to capture these visitors.
Remember, the goal of a search engine is to provide the most relevant information for the user. If your business is nearby and meets the search criteria, you will receive a high search engine ranking.
Local Outreach. Not all local SEO is done on your site. As mentioned in our blog post Route More Traffic to Your Website with Inbound Links, attending community events is a great way to gain local online press and inbound links to boost your local SEO. Try and attend one local event per month to increase your community exposure so third-party websites are more likely to link to your website.
Need additional help developing a local SEO strategy for your dealership? Connect with ARI's Digital Marketing Services team.