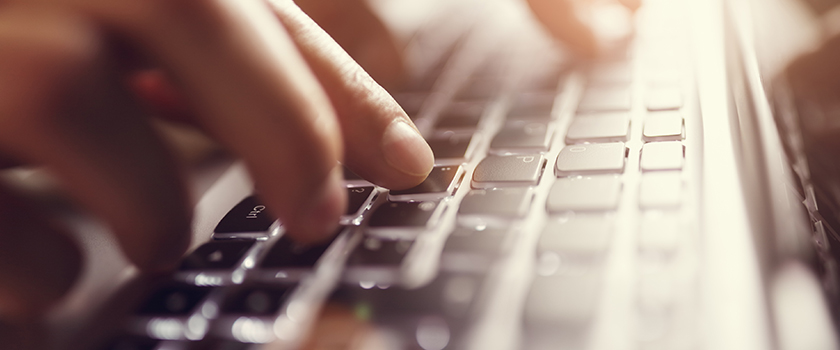 When shoppers visit your website, can they easily find what they need? If not, they'll look elsewhere. According to a Rocketfuel study, the average bounce rate for a website is 49%.
Are you providing your prospects with a top-notch website experience which encourages them to take action and continue down the path to purchase? Not sure? It's time to ensure your website lives up to its true potential!
In this post, we'll walk through five essential website elements to help you increase your online lead volume and deliver your website visitors the experience today's shoppers demand.
Clear Navigation. Visitors need to be able to immediately browse your website with the same ease as an in-store shopper. Too often, visitors know what they want, yet, are unable to find the information they need.
Start by including a search bar to accommodate the majority of browsers that use a site search bar when visiting a website. This allows each user to refine their search for the products and services they want.
Then, organize your homepage layout with clearly labeled navigation, like "Inventory" or "Promotions", to make it easier for your visitors to navigate.
Well-Placed Calls-to-Action (CTA). What do you want your visitors to do next? Inserting well-placed CTAs throughout your website content will nudge your prospects to take the next step in their buying process – whether that's requesting a quote, applying for financing or, simply, signing up for your newsletter.
Display Contact Information. How many times have you been on a website just to find basic information like a phone number, address or hours of operation? If a prospect wants to get ahold of you, don't make it a scavenger hunt.
Make your contact information clearly visible, accessible and consistent throughout your website.
Integrate Your Social Media Accounts. Want more social engagement? Be sure to include links to your social accounts to give new website visitors the option to follow you on these platforms, and increase your reach and social influence.
Offer Peace of Mind.  With online security breaches making headline news, calm hesitant shoppers by securing your website with a SSL. An SSL encrypts any communications between you and your customers, making it extremely difficult for their information to end up in the hands of the wrong people.
While improving your website, always keep user experience in mind. Put yourself in the shoes of a first-time website visitor, and provide them with a website that meets their needs.
Need some help implementing these tips? Talk to an ARI website consultant to see how-to improve your website's user experience.