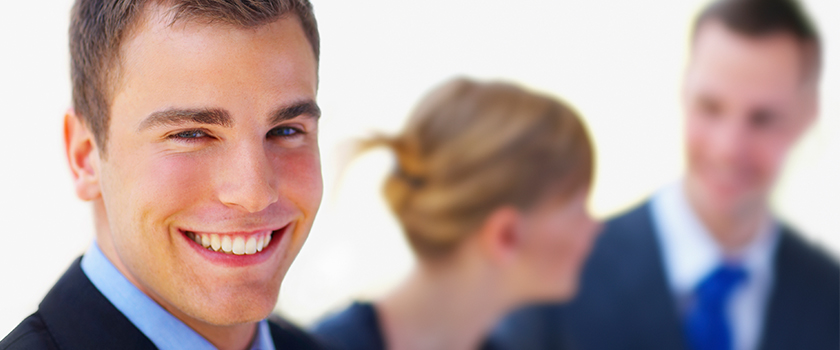 Although most of my day is spent looking at my computer and talking on the phone in my office, I make it a point to venture out and visit with dealers as much as I can. I seem to see the same theme in each dealership: a few salespeople madly running around helping customers, and when they're at their desks, constantly fielding phone calls – because having an employee dedicated to answering the phone is a thing of the past.
The salespeople can barely stay afloat with the normal walk-in traffic, so how and when are they going to respond to all of your website, Craigslist and other third-party leads?
Some of you might remember one of my blogs a few months ago on response time. If you don't, let me give you a quick refresher: Internet leads require a fast turnaround or you risk losing the sale to your competitor across town.
Hiring a new person to oversee your Internet leads can be a huge value for your dealership. I just recently had a new beta product on a dealer's site, and in the first month, they got 30 leads. They told me to take it off, because they couldn't keep up with the leads. Instead of turning away this new traffic, they could've hired a new salesperson to handle web leads and continued reaping the benefits.
You have to ask yourself: how much is a good salesperson worth? I know you probably think of the amount you pay for salary plus commission, but do you really know what the number is to justify adding more salespeople? Let's say your salesperson makes $50, 000 per year with commission and benefits. And let's say you average $800 in profit with accessories and another $400 in hold back dollars per unit – that's about $1, 200 per unit. Your salesperson would need to sell roughly 42 units a year or 3.5 per month to earn their annual income.
Being understaffed can hurt your business and cost you potential sales. If you only have one sales person, chances are you're losing out on more potential revenue than you're paying them. For many dealers, it's not uncommon for more than three people walk out of the store in a month because dealership staff were too busy to work with them immediately.
You sell fun! But these awesome machines don't always sell themselves. Stop clerking customers and bring on more experienced salespeople, then watch your bottom line grow.