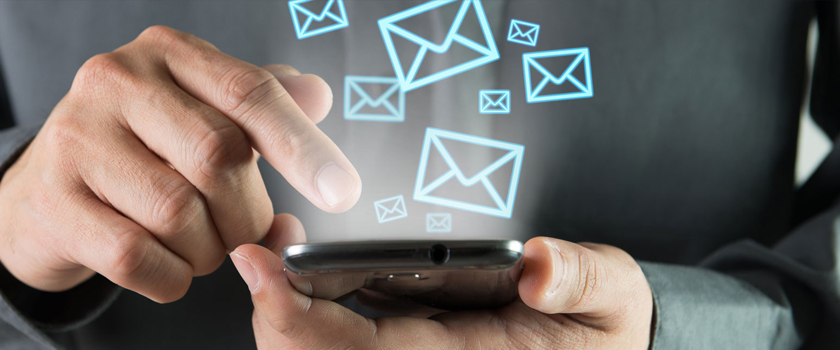 If you sell more than one type of product, you're attracting more than one type of customer. Consequently, different types of customers want different things and are probably at different stages in the purchase cycle. You've got prospects, new customers, and returning customers who you're trying to communicate and build relationships with. How do you turn prospects into new customers? Who will become a loyal customer?
The answer lies in effective email marketing. Email marketing drives more conversions than any other marketing channel, including search, social and direct mail. (Monetate) Email allows your customer base to be segmented, or divided, into groups that will receive different messages based on what type of customer they are, or how they respond to your current marketing. Marketers have noted a 760% increase in revenue from segmented campaigns. (Campaign Monitor)
For example: let's say you send out a general email about a sale you're having this month. Email marketing allows you to find out who opened your email, clicked a link, or viewed a product but has yet to purchase. It's then possible to follow up with these interested customers by sending them another email (possibly containing a discount code) in order to convince them to complete their purchase.
On the other hand, those who did purchase can be segmented into a group that would receive tips and tricks on how to use the product they purchased.
If you're wondering if there's a "sweet spot" when it comes to how many emails you should send and when you should send them, the answer is yes. Open rate is highest when companies send two emails per month (Database Marketing Institute), which is why we've set up our Email Marketing plans to include two email campaigns each month. Our Digital Marketing team specializes in building and maintaining customer relationships through email marketing. By measuring and responding to your customer's unique email reactions, they can tailor specific segmented campaigns to drive big results for your business.
…and with a ROI of 3,800%, (DMA) the results are indeed rewarding (for both you and your customers).