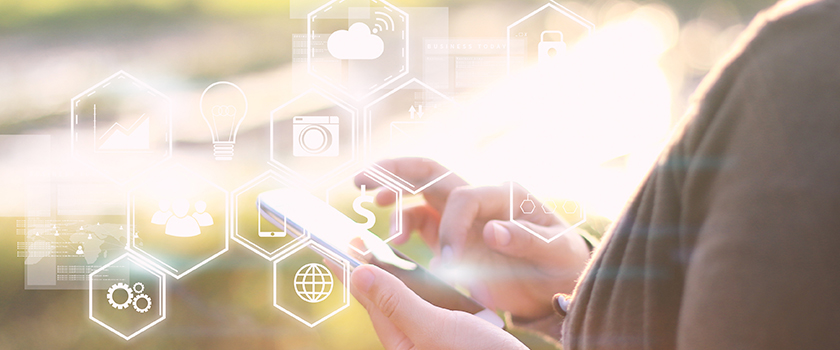 Mobile optimization has been a hot-button marketing talking point in 2015, and for good reason. As Americans continue to favor their mobile devices over desktop computers, search goliath Google made updates to its algorithm to reward sites that render well on mobile devices with higher search rankings.
And while it is critical that your site performs well in search, checking off the mobile box involves more than just ensuring your site meets Google's expectations. (Not sure if your site is mobile-friendly? Put it to the test here.)
How can you ensure your dealership's entire digital marketing plan is optimized to connect with real-live, human mobile shoppers? Come spend just over an hour with ARI at the Powersports Business Institute @AIMExpo, Oct. 16 at 2:30 pm, and we'll share best practices that you can easily put in place when you get home to ensure you're marketing is truly mobile.
 We'll cover these five key mobile musts:
 1: Website Optimization
2: Email Optimization
3: Paid Ad Optimization
4: Text Marketing
5: In-store Optimization
 You don't want to miss this session – one of an impressive 32 educational options offered free of charge.  Click here to check out the full Powersports Business @AIMExpo lineup, and if you haven't registered for AIMExpo, now's the perfect time – visit AIMExpoUSA.com today to sign up!
This post originally appeared on the Powersports Business blog.