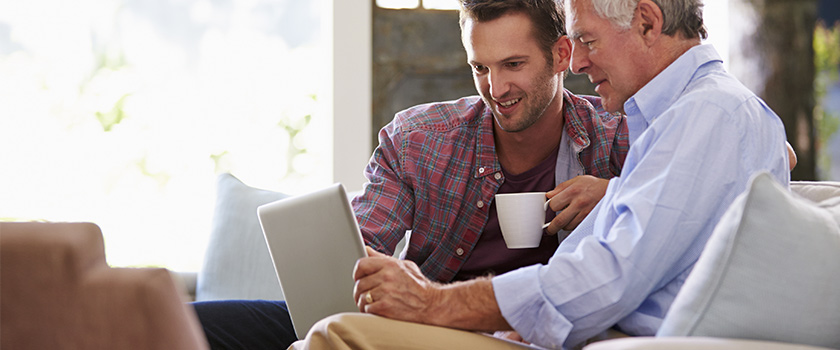 ARI's director of product marketing, Bill Wagner, answers real dealer questions in this semi-regular blog feature. Keep reading for Bill's tips on building a robust online presence.
Q: I know that a lot of my customers can find businesses on Facebook, Google My Business and Yelp. With all of these new places to list my business, do I still need my own website?
A: The last few years have seen an explosion in the number of platforms getting into the local listing game, including Yellow Pages entering the digital age with yp.com, Facebook's offering for businesses, location-aware services like Yelp and Foursquare, and the emerging 400 lb. gorilla in the space, Google My Business. All of these platforms offering places to list your store's information makes it easier than ever for new prospects to learn about your business. Rather than pick one or two as places to focus your efforts, I'd strongly suggest you maintain a presence on as many of these platforms as possible.
Google remains the #1 source of Internet traffic for dealerships that sell durable goods, so your first priority should be ensuring that your business keeps sending the right signals to Google, both for Google.com and Google Places/Maps/My Business. For local businesses, Google's rankings are all about the trust Google has that your location is the best place to send its users. Several recent studies have shown that not having a dedicated website on its own URL (or web address) can limit the amount of trust that both Google and prospects have in your business. The more trust everyone has in your business, the more traffic you'll capture.
Your website is your digital storefront and can serve as a gathering point for the traffic generated by all of these new directories. A well-designed website that lists the products and services you provide, clearly differentiates your business from the competition and consistently broadcasts your name, address and phone number is a critical component in a modern, high-performance digital marketing presence.
As more directory platforms pop up, our toolkit is constantly evolving to make managing all of these different presences as easy as possible. ARI's Digital Marketing Services help you ensure that shoppers can find your business on whichever digital platform they prefer.