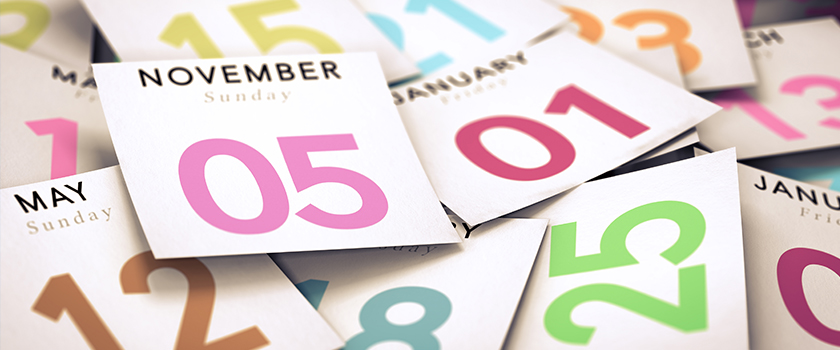 The new year has just begun, and it's an ideal time to start planning your digital content strategy – website, social media, pay-per-click advertising and blog – to help you reach your sales and marketing goals for 2016. Planning and documenting your strategy using a content calendar can help you not only develop your game plan, but it will give you a framework for execution, making it that much easier to actually stick to your best laid plans!
Your digital marketing endeavors can help you drive more sales and traffic online and in-store. By taking a look at the events that are going on each month, planning content that coordinates with these events and executing on that content, you can create a robust library of digital content for your customers and potential customers.
I have tips for drafting your 2016 content calendar over on the PowerSports Business blog as well as a free downloadable content planning template. Be sure to check out my post, and download the content planning template here!