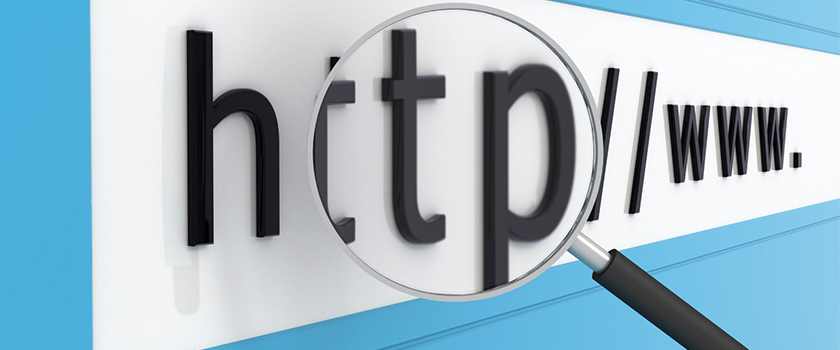 50% of online business listings having errors in them, according to a Search Engine Land Study. The chances that your customers will find accurate information about your business are as good as the flip of a coin, and that's not good enough.
Which begs the questions, are your search and local business listings accurately representing your dealership? To find out, you must first claim your local business listings.
Claiming your business listings online through local directories including Google My Business, Bing Places and Yahoo Local, gives you the authority to manage your listings to ensure accuracy and consistency.
Let's focus on how to claim the top three:
Google My Business. Search for your dealership on Google. Odds are a Google+ page will populate or Google Maps will pinpoint your location within search results. Select the "Is this your business?" link, and go through the verification process to take ownership.
If your dealership doesn't appear in the search results, Google may have indexed it incorrectly or not at all. If that's the case, simply navigate to Google My Business and sign up for an account.
Bing Places. Bing makes it user-friendly to claim your listing or add a new one if you have multiple locations. Search for your dealership using Bing. If it is unclaimed, click on the "Do you own this business?" link to claim your business.
If your dealership does not populate, head over to Bing Places and click on the "get started" call-to-action for a simple verification walk-through.
Yahoo Local. You can claim your listing on Yahoo Local by searching for your dealership and selecting the "Verify your listing" link. In order to create a listing, you need to create a Yahoo! account and fill in your business information.
Once you have control of your dealership on these directories, update and correct any incorrect information. Ensure your brand name, address, phone number, email address, website URL and any other information is 100% accurate.
This is just the tip of the online listing iceberg – your dealership's information could be listed across dozens of online directories. It's important to locate and claim every listing associated with your business to provide prospects with accurate information about your dealership.
Managing all of these online directories and listings can become overwhelming, especially if you don't know where to look. That's where services like ARI Premium Directory Management can give you a one-stop destination to help you simplify the process and ensure all of your information is accurate and consistent across all major online directories.