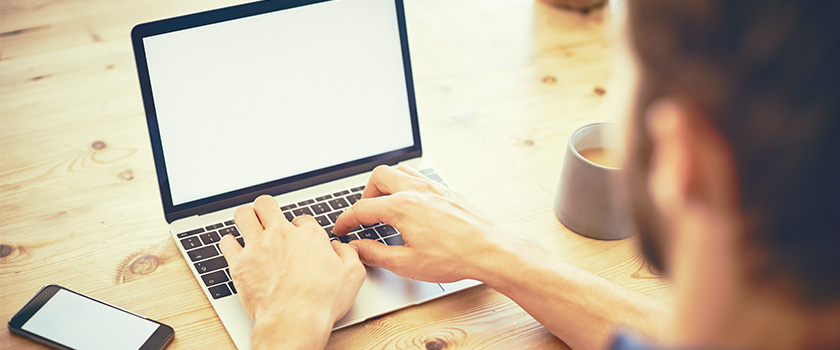 Your shoppers thoroughly research products and businesses before making purchasing decisions, and they're using Google to search for businesses near them, surfing third-party sales sites like Craigslist and eBay, watching product videos on YouTube and reading reviews to educate themselves. The content they find during this research phase can influence what they decide to buy and whether they buy it from you or from your competitor across town.
You can make sure you're getting found during the online information gathering phase by focusing on local SEO, using third-party sales channels, sharing videos of your inventory and monitoring your online reviews.
Local SEO
If you've visited a new city and needed to find a place to eat in the last several years, chances are you pulled out your smartphone and typed "Restaurants near me" into Google. The search engine uses indicators like IP address, location history and search terms for desktop searches and GPS, WiFi router and cell phone tower ID for mobile searches to pinpoint where you are and find the best results nearby.
Many of your potential customers use this same tactic when they're researching a local dealership. To make sure you're showing up when they search for "Dealerships near me", take advantage of local SEO strategies. Steps as simple as setting up a Google My Business page or incorporating local links (like linking to your chamber of commerce or local charity you partner with) and keywords (like the town you're located in and the geographic area you serve) on your website can increase your chances of showing up in local search results.
ARI's dealer websites include Google Schema markup, to give your content more prominence and provide more information for shoppers in search results.
Third-Party Sales Channels
Posting your new and used inventory on third-party sales channels like Craigslist and eBay increases the chances that shoppers will find it. Craigslist receives 50 billion page views per month, and more than 60 million people use Craigslist each month in the United States alone. Similarly, eBay has 162 million active buyers, and its gross merchandise volume in 2015 was $21.9 billion! Word of caution: Some OEMs have policies against posting new inventory to third-party sales channels, so be sure to double check with your manufacturers before posting.
YouTube
To reach even more prospects, upload videos of your inventory to YouTube. YouTube is owned by Google and reaches more 18-34 and 18-49 year-olds than any cable network in the United States, making it a great resource for reaching first-time buyers. Give a virtual tour of your new and used inventory, and highlight any special features to give potential customers an in-depth look and get them interested in learning more. You don't need to be a video expert to leverage strong video content – tools are available to help you easily create video slideshows using unit photos
Review Sites
Pay attention to the reviews your customers leave on your social media channels and on third-party platforms like Google My Business, Yelp and Angie's List, and respond to your reviews as often as possible. Thanking customers who leave positive reviews and considerately addressing the concerns of customers who leave negative reviews can go a long way for building customer relationships and show potential customers that you're willing to go the extra mile.
Ensuring shoppers find you during the online research phase of their digital path to purchase will help keep your dealership top-of-mind when they're ready to buy. ARI's Digital Marketing Services packages can help you reach your shoppers during this critical phase.