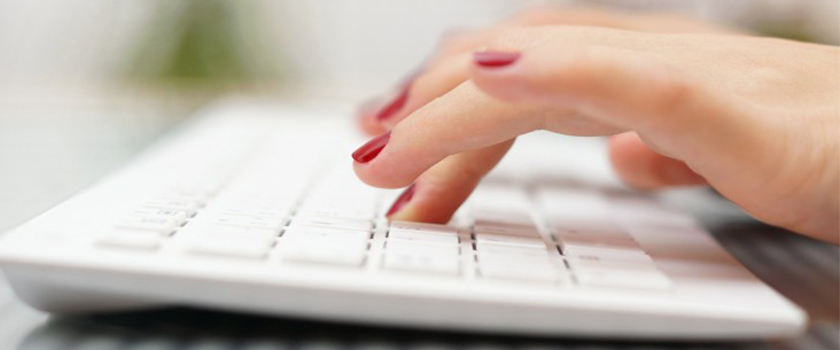 Quick exercise: Search for a product or service your dealership offers in Google. Yes – go ahead, open a new tab and search! Does your dealership's website appear as one of the top search results? If so, congratulations! People are finding your dealership. If not, you may need to refine your keyword strategy to bolster your search engine rankings.
Remember,  keywords are short or long-tailed groups of words used by search engines to locate current and relevant websites.
So, if your website is buried in search results, keep calm and read on to find out how to develop a foolproof keyword strategy with these six easy steps.
How to Develop a Keyword Strategy
Do a little brainstorming to generate five to 10 keywords you think your website should rank for on Google or any other search engine.
Take that list to Google's Keyword Planner:
Look at the results. The best keywords are going to be "Medium" to "Low" keywords in the "Competition" column and have a high number of "Local Monthly Searches".
Analyze your findings:

Throw out keywords with high "Competition" and/or low "Local Monthly Searches".
If possible, use geo-targeted keywords, which help target local searchers.

Repeat steps one to four monthly to refine your keyword list.
With your newly generated keyword list, sift through your website to find areas where it makes sense to work in these new keywords. Try to target website content, titles, description tags, links and social media posts.
Remember, one in five searches includes a geo-targeted keyword. The good news is Google knows where your dealership is located and will populate local searches. At the same time, it doesn't hurt to include your location within your website content and on social media channels.
Keep in mind, there are no guarantees that any one change will bring you to the top of search engine results. Google ranks on 200+ factors, and if you continue to make good SEO choices, you'll see your search ranking improve over time.
Need further assistance developing your dealership's keyword strategy? Connect with ARI's Digital Marketing Services Team for industry-specific expert advice.