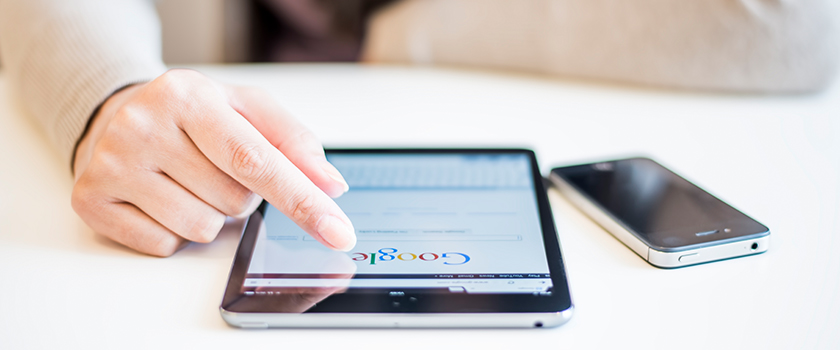 While the algorithms used by top search engines to determine rankings are ever-evolving (be sure you're up on Google's game-changing April 21 update) the simple formula for SEO success has remained fairly constant. To rank well in search, you need to regularly post content that is relevant to your target audience.
To demystify SEO best practices, we encourage you to concentrate on content optimization.
Not exactly sure where to start? Follow this 5-step content optimization action plan to jump-start your SEO efforts:
Make a change to your website once a week. Begin by writing fresh content for key pages including Home and About Us.
Make on-going edits to your events, coupons and inventory pages. These pages should always be up-to-date, and ARI customers have a leg-up on the competition with automatic manufacturer inventory updates!
Create a list of 52 blog topics,  and set a reminder to write and post one blog a week.
Take advantage of your updated website and blog content to create relevant social media posts.
Set up alerts to monitor ratings and reviews so you can be responsive to both positive and negative reviews.
After revamping your website with original content and plenty of information, you might be excited to instantly Google your business to see the fruits of your labor – not so fast. Building authority with search engines is an on-going process.
By implementing a content optimization strategy, you'll see a boost in your search engine ranking and in-bound links from search over time.
Remember, SEO is based on a complex equation that's always changing. Keeping up with the latest trends can be a full-time job, but having a general understanding of what works and what doesn't can help your website climb up the search engine rankings – so start writing that new content!
Need a hand getting your content optimization efforts rolling? Connect with ARI's Digital Marketing Services Team.