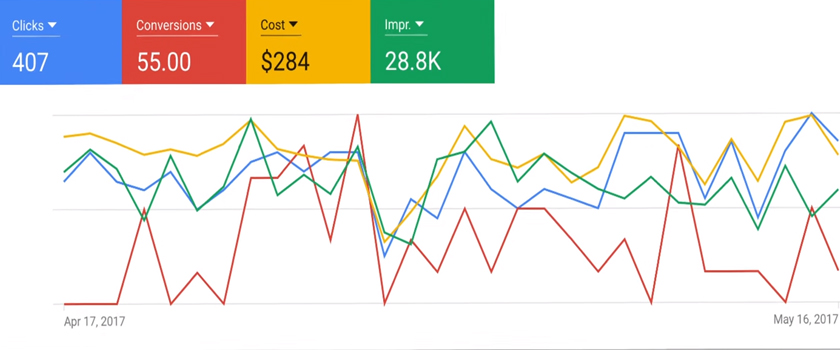 The competition to be found on the first page of search results is fierce. Coupled with strong organic search rankings, pay-per-click (PPC) ads can help improve your online presence. Even if your search engine optimization (SEO) is top-notch, it's time to take it to the next level and add PPC.
Not sure PPC is right for you? Here are five compelling reasons why you should add PPC to your search engine marketing arsenal.
PPC can show results quickly. While organic search traffic is important to your search engine marketing strategy, it takes longer to prove ROI. With PPC you can start a campaign on Monday and begin seeing results as quickly as the next day.
Pay-Per-Click is exactly that. You only pay when an interested prospect clicks, regardless of the number of views or impressions your ad generates.
You set the budget; you control your costs. PPC allows you to determine a daily budget that works best for you, based on the keywords you select. The more popular the keyword — for example, motorcycle — the more competitive and expensive; the more specific the keywords — for example, new Honda CBR650F motorcycle — the less competitive.
Target local prospects. PPC makes it easy for you to reach the 1 in 3 prospects who search based on location (Sitewit.com). You can customize your ads to target consumers in your area with special offers.
PPC lets you find out what works. PPC makes it easy for you to quickly see which keywords are generating results. Armed with that information you can eliminate or add keywords to your campaign accordingly.
When used in tandem with your existing search engine marketing strategy, PPC is a cost-effective way to drive new, qualified prospects to your website and brick-and-mortar store.
Ready to explore PPC, but don't know where to start? Get together with ARI's Digital Marketing Services team and start crafting your campaign today!