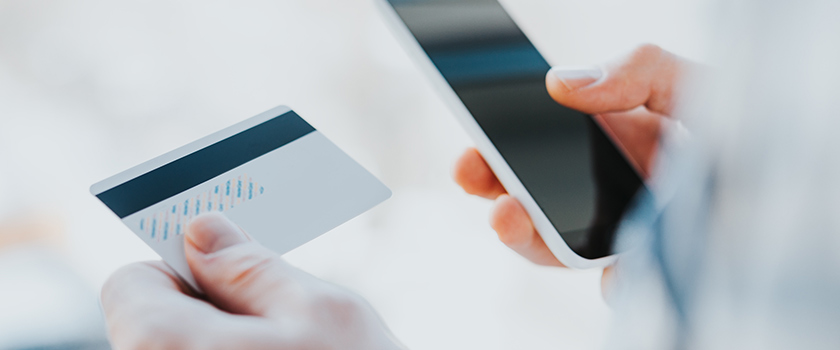 Your shoppers do a lot of research before they ever set foot in your store. They use search engines, review sites, third-party sales sites, social media, videos and your website to learn about products and services that best fit their needs. But after they've narrowed their options to a few products, they'll often take the show on the road and visit you at your dealership.
Just because you've gotten them in-store doesn't mean that the research process is over, though! Statistics show that 79% of customers will conduct research online while browsing in-store using search engines, your website or app, a different retailer's website or app or another type of site.
Make the experience great for webroomers (shoppers who research products online before buying offline). Offer free Wi-Fi and engage all of your customers – even the ones with their eyes glued on their phones. Chances are they have questions that you'll be able to answer better than their phone can! A truly great customer service experience can be the difference between a shopper buying from you or from your competitor.
Make sure your store matches your website. Your website is the online destination for your store, and chances are many of your customers are checking it out before visiting you in person. Ensure your branding (colors, logos, etc.) is present and consistent online and in-store to help shoppers know they're in the right spot. It's also extremely important to keep your website inventory up-to-date. You don't want to discourage shoppers by listing an item online only for it to be sold out in-store!
Use in-store technology. Your dealership probably looks much different today than it did 20 years ago. Today's shoppers are increasingly tech-savvy, and including technology in your store can help keep them engaged and even encourage them to make a purchase! Get ahead of your competition by offering "dealership of the future" technology — a parts bar where shoppers can browse parts and accessories on tablets, a dealership app that allows consumers to add items to a wish list and receive notifications about sales or service needs, or beacon technology that can push information to shoppers' smartphones depending on their location in your store.
When shoppers walk through your dealership door, they're likely still researching products and trying to make a purchase decision. To close the deal, it's up to you to make the process as easy as possible and encourage shoppers to make the purchase.