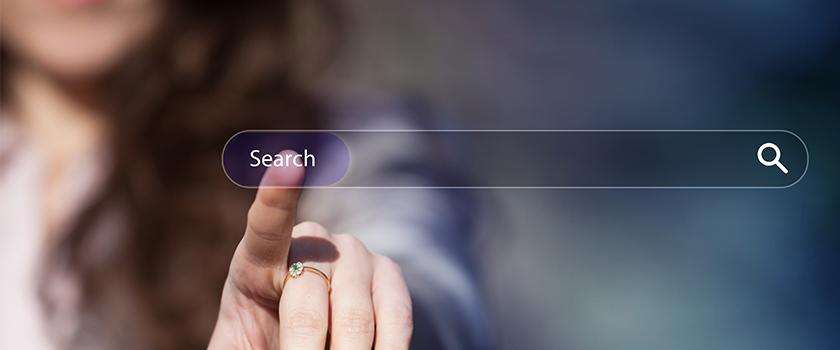 Reviews of your business can come from all corners of the Internet and can be good, bad or somewhere in between. The reputation they build for your store can influence whether a customer chooses you or your competitor. Knowing some common review referral sources can help you keep your finger on the pulse of the online conversation surrounding your dealership and help you prevent losing sales to the competition.
There are more than 60 online directories — including review sites like Yelp,  local listings on search engines and more — where anyone can create a listing for your business,  with or without the correct information. ARI's Premium Directory Management tool, part of our new Digital Marketing Services packages, is a hands-free way to monitor your online reputation and manage your local listings, ensuring all of your information is accurate and up to date across these local directories.
Local listings on search engines can play a huge role in influencing shoppers' purchasing decisions. Google, Bing and Yahoo! all give users an at-a-glance look at retailers' reputations directly from the search results page by pulling ratings from the top online review sites. Keep reading to learn what your shoppers see when they search for you and how you can keep tabs on the conversation.
GOOGLE
Let's start with a quick exercise. Go to Google and type in your dealership name. In the right-hand column on the results page, you'll find a box which features your Google Reviews.
Anyone can leave a review for your business — good, bad or ugly. You can and absolutely should keep tabs on these high-profile online reviews with your Google My Business account. If you don't have a Google account, you'll need to first claim your listings.
Learn how to set up your Google My Business account here.
Google Alerts can make it easier for you to monitor what's being said about your dealership. Google Alerts sends you email alerts when your dealership is mentioned online and helps you monitor reviews you may not find on your own.
You can set up Google Alerts here.
BING
Bing holds the second seat in U.S. search share at approximately 20 percent, and, like Google, they display ratings and reviews along with other business details on the right side of the search results page. Bing pulls reviews directly from Yelp and allows users to easily view favorable and critical reviews.
From Bing, users can easily click to navigate to your business's Yelp page where they can see all of your reviews. To help build your online reputation, be sure to respond to your reviews – both good and bad.
You can claim your listing on Bing Places by following these steps.
YAHOO!
Yahoo! comes in at third place, behind Bing with 12 percent U.S. search share. Like Bing, Yahoo! pulls reviews from sites like Yelp and TripAdvisor, displaying star ratings next to search results and showcasing reviews when you click a location on their map feature.
Yahoo! also displays information like your dealership's address and phone number along with your ratings and reviews, so it's important to ensure that your information is kept up to date. One wrong number could cause you to lose business!
To claim your Yahoo Local Listing, follow the steps here.
As a busy business owner, it can be difficult to manage the numerous online listings that may exist for your business. Tools like ARI's Premium Directory Management can help you ensure all of your information is correct across the major online directories and help you keep an eye on your online reputation without adding time to your already long day. Learn more!