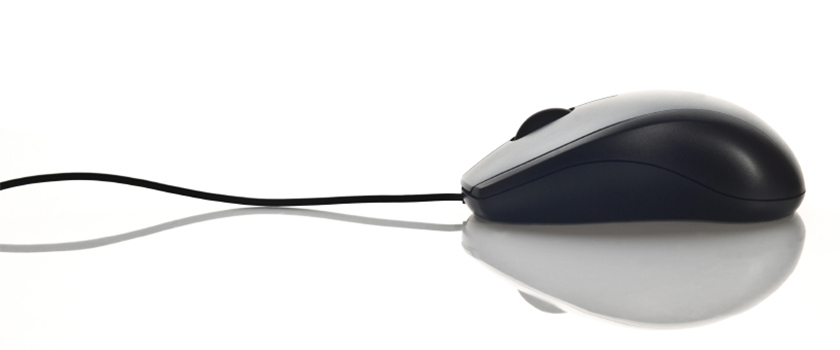 Your website is an essential part of your business. It serves as the online destination for your store, and it might be the first way new customers interact with your business. Incorporating your branding into your website is an essential step to creating an online destination.
There are three easy ways to incorporate your brand on your website. Read on to learn how!
Feature Your Logo
This one's a no-brainer. Feature your business's name and logo prominently on your website. A great place for your logo is large in the upper corner of your homepage. As you dive deeper into your website, your logo should still be present and in a consistent location – you don't want it jumping from side to side or from the top of the page to the bottom! Your shoppers should be able to tell whose website they're on from every page.
Incorporate Your Colors
Chances are there are specific colors you use in your store and print ads. Your colors probably match well with your logo, and they're a key part of your brand. Incorporating consistent colors on your website can reassure shoppers that they're in the right place if they've previously been in your store or vice versa. Having a consistent color scheme between your online and physical destinations will help tie them together and keep things looking professional.
Use a Consistent Voice
Take a minute and think about any advertising you've done. Did it sound formal? Was the tone more casual? Were the ads funny, or did they lean more toward the serious side? The voice you use in your advertising materials, on your website, on social media and on in-store materials is just as much part of your brand as your logo. Use the same tone when you write content for your "About Us" page and the other pages of your website.
Showcasing your brand is an important element of your online destination. Want to learn more about how to make your website a strong counterpart for your store? Check out our ebook, "How to Fuel Your Online Destination to Sell More Stuff!™"