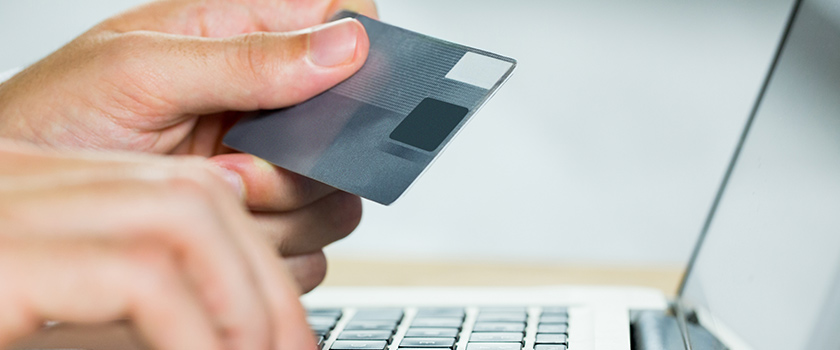 Expectations vary from customer to customer, but we've rounded up three common things shoppers look for from dealers like you and how you can make sure you're dealership is keeping up with the competition and providing a great experience.
Personalized marketing messages. If you've ever signed up for a mailing list or newsletter from your favorite store, you're probably well aware of how effective personalized marketing messages can be. Many big-name retailers send emails and create targeted ad campaigns tailored to specific customer interests or past purchases. Many shoppers find these personalized touches valuable and are more likely to engage with them compared with generic marketing messages. In fact,  72% of consumers say they are frustrated when they receive generic marketing that doesn't relate to their interests or past purchases.So how can you meet your customers' marketing expectations? Provide a personalized experience that's tailored to their preferences. For email marketing, target your campaigns to customer purchases. Shoppers who have recently bought a new major unit should get a different message from those who last bought a new unit five years ago.For online advertising campaigns, get creative with your ad messaging and your targeting. On social media platforms like Facebook, you're able to target ads based on shopper demographics and interests. If you're running a sale on service, target people who already own a major unit. If you're running a promotion for a particular brand or product, target shoppers who have already expressed an interest in it. The more you can align your marketing messages and targeting with your shoppers' interests, the more effective your marketing will be.
Detailed product information. Picture this: You're shopping for new floor mats for your car, so you go on Amazon.com and type in "floor mats" along with the make and model of your car. You get a ton of results, so you start clicking on the various products to find the one that you want to buy. You find an option that looks promising from the photo, only to discover that there are no details on the product page. No measurements, no information about the material or whether they're easily washable. You'd probably get frustrated and move on to the next result, right?Your shoppers are the same way. Just about every eCommerce website provides detailed product information, so your customers expect the same thing from your website. If there aren't enough details to answer their questions, they'll likely move on to a different product – or even a different dealer.To make sure you're not losing out on sales, be sure to keep your product information up-to-date. Include the detailed description along with the specs and anything else needed to answer common customer questions directly on the product page. Using a website platform that automatically imports OEM product data like ARI's Dealer Websites can be a huge time saver when it comes to keeping things accurate and up-to-date.
Top-of-the-line customer service. Major retailers are going above and beyond to provide great customer service that gets shoppers talking, and shoppers are coming to expect this five-star treatment. Companies like Zappos and Amazon pride themselves on pleasing customers by enabling their customer service reps to take extra steps – like sending flowers or shipping replacement items at no charge.While it would be nice to go that far above the call of duty, it's not realistic for most small business owners. Instead, you can take smaller steps that will help shoppers feel like they're your #1 customer. Beyond providing the best customer service you can, sending shoppers personalized offers for milestones like birthdays or the one-year anniversary of their major purchase can provide a great incentive to get them back in-store while making them feel like a valued customer. Responding to reviews (the good and the bad) can show customers that you care about their opinions, and celebrating your customers on social media and your website by sharing their testimonials or sharing photos of them with an exciting new purchase (taken with their permission, of course!) can go even further to strengthen your customer relationships and make your shoppers feel special.
Meeting your customers' expectations and providing them with the best possible experience can help you drive sales and keep them coming back for more.