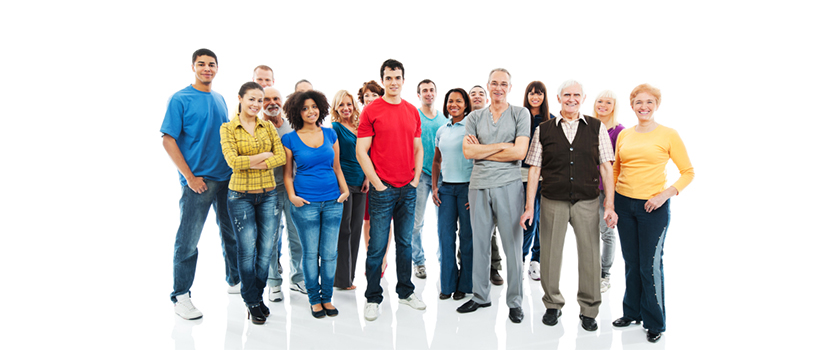 Giveaways are a tried-and-true way to engage your dealership's audience online and in-store and gain new contacts for your marketing efforts, and a larger list of recipients for your emails, phone calls and direct mailers can mean a boost for your bottom line.
There are a variety of giveaway contests and drawings you can leverage to easily collect contact information for your customers and potential customers. We've got three types of giveaways you can run to gather more contacts and encourage online and in-store engagement!
1. Run a Photo Contest. If you want to collect email addresses from your social media followers, a photo contest can help you achieve this goal. Announce the contest on your Facebook page or other social media profile of choice. Tell your followers that to enter, they must take a photo at your dealership or with a product they got from your dealership. Give them an email address to send the photo to, and tell them what they should write in the subject line – "ABC Dealership Facebook Giveaway" or something similar – so you can easily identify the entries. By having your entrants email you their entries, you'll be able to collect their valid email addresses and add them to your list.
Upload the entries to a Facebook album, then have your followers like their favorites to vote. The photo with the most votes by your deadline is the winner. Don't forget to promote the contest through your website's homepage graphics and flyers posted around your store!
2. Host an In-Store Raffle. If you're having an in-store event like an open house or major sale, set up a raffle! Create simple entry slips with lines for your customers' names, phone numbers, email addresses and any other information you require. Promote the giveaway on your website and social media channels to ramp up excitement and get people in your store for the big event! During the event, make regular announcements to encourage your in-store visitors to enter, then at the end of the event, draw a winner from the entries you received.
After you draw your winner, you'll need to take some time to enter the contact information you received into your customer database, but the bounty of new contacts you'll gather is well worth this extra bit of time.
3. Set Up an Online Drawing. You don't need to get people through the door of your brick-and-mortar location to run a successful raffle. If you don't have any in-store events coming up but want a quick and easy way to collect some contacts, you can run a raffle from your website using a rotational homepage banner, a contact form and a random name picker (like this one).
First, you'll want to create your banner image. Use an eye-catching image of whatever you're giving away, or even some big, bold text that says "Giveaway" or "Enter to Win!" Then, provide the instructions. Tell your customers to click on the banner and fill out the form for a chance to win. Then, link the banner image to your form's landing page to make sure the people who click on it get where they need to be. Give handouts to your in-store customers and post about the giveaway on your social media channels to spread the word.
Once your giveaway deadline arrives, enter the names of those who entered into the random name picker. The name picker will select one of the names at random (just like if you were to pick a name out of a hat for any other drawing), and that's your winner! Contact them to give them the good news, then make sure to add the other participants to your list!
Your giveaways and store promotions can help you drive customer engagement and build your contact database. Need help running a giveaway or promotion? ARI's Digital Marketing Services team is here to help. Learn more about how they can help today!