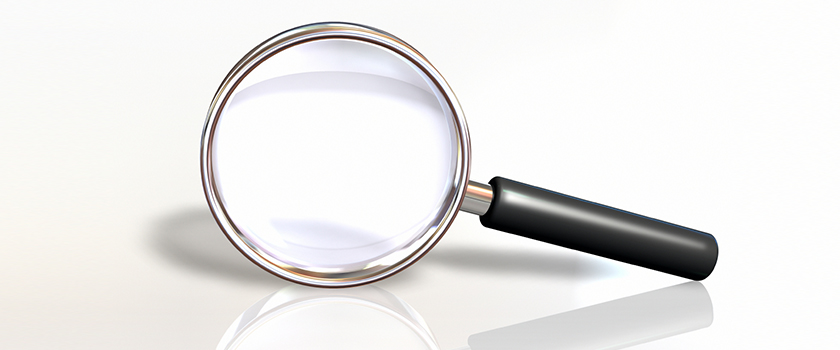 If you're in a new city and looking for a place to grab a quick bite to eat, how do you find a worthwhile restaurant? You could drive around and take a chance on something nearby, or you could reach for your phone. We know that nearly 87% of customers are researching online long before they visit that nearby business. They visit a search engine, enter in a few keywords that reflect what they're looking for and then visit one of the top three search results. 
When shoppers are ready to look at a new motorcycle, schedule a service appointment or pick up new accessories, are they finding your dealership online? To ensure that your website is being found, you need to understand how customers are searching online for dealerships like yours.
Keep reading for three common search phrases shoppers are using to find local dealers and simple ways you can make sure your website pulls in the top search results each time they search.
Search Phrase: "Cheap Motorcycles Near Me"
There are two important elements to pay attention to in this user's search. The first is the use of "cheap, " and the second is "near me." Customers who are concerned about budget will integrate terms like "inexpensive, " "affordable" or "cheap" into their search phrases in hopes of finding a discount. Google will feature reviews, webpages or inventory pages that mention discounted motorcycles near the user's location.
How does Google know if the dealership suggested is near the shopper? Google uses a shopper's Internet connection to determine their approximate location, and from there they pull location information from websites and social media pages to help find the right dealerships. Ensure you have a presence on Facebook, Google Plus and that your location information (address and hours) is accurate and easy to find online.
 Search Phrase: "Motorcycle Helmets for Women"
Google wants to provide the best possible website or information for every search. If a customer is searching for motorcycle helmets, Google wants to show them as many options as possible. Make sure you're not missing these leads by ensuring your inventory is updated and reflects all the options available to your customers.
This search also prompts Google to find something specifically designed for women. If your inventory is equipped with specific fitting types, you're in good shape. If you want to go a step further, create custom content (think blogs, videos or pay-per-click campaigns) that focus on specific types of riders to ensure they see your listing on their search results page.
Search Phrase: "Motorcycles For Sale in Milwaukee, Wisconsin"
Customers often think of the product they want and the city they want to buy from to start their online research. One of the simplest ways to ensure that your website shows up for a search like our example is to create landing pages (web pages) for all of the unit types you carry. For example, create a page for motorcycles, link to your inventory from that page, and write a paragraph or two about your experience handling those types of products, how your team stays active with them or other information that highlights your expertise with motorcycles.
Be sure to mention the city or region you serve, your experience with that region or even link to online reviews that verify your service. Customers will appreciate a mixture of content to explore, and Google will love knowing they've sent the search user to the right website.
Interested in learning more about how a digital marketing strategy can make a big impact to your bottom line? Read up on ARI's Digital Marketing Services today!