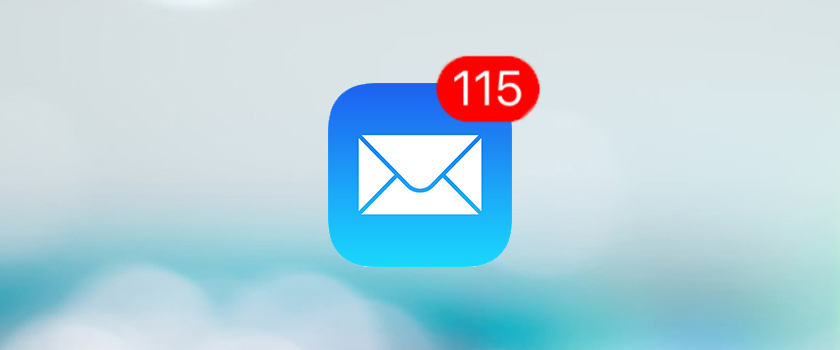 With email marketing being the most efficient and cost-effective channel for customer acquisition and brand awareness, companies are continuously bombarding your prospective customers with a high-volume of marketing emails. But let's face it, not everyone takes the time to thoroughly read every single email they receive. This poses the question, what can you do to ensure your email gets opened and read over your competitors? Many factors play into email open rates, but a good place to start is understanding the best practices for writing engaging email content that will grab and hold your reader's attention.
Understand Your Audience: Target your message and content so it appeals to and resonates with the recipient. One message does not fit all. You may need to segment your recipients and tweak your message so it better engages each segmented group. Always make sure your message offers some type of value!
Know Your Goals: What do you want this email to accomplish? Are you looking to increase general brand awareness or announce a new product? Understand the purpose behind the email so you make sure you create content that will solicit the desired customer response or action.
Design: Your email's design needs to be consistent with your brand's look and feel. This means using the same fonts, colors, writing style and overall theme as your company's other marketing communications and website.
Copy: The optimal length of an email is debatable, but according to Boomerang's data, emails between 50 and 125 words have the best response rate. Readers want you to get to the point. Too much text is overwhelming and recipients won't be as inclined to finish reading – or start reading the email in the first place. Remember, when writing copy, use an active writing voice versus a passive voice.
Use Short Text Blocks and Paragraphs – Limit the blocks of text to about 3-5 sentences. Generally, emails are never the best medium to write out full product descriptions or an entire blog article. Instead, write about the benefits the product can provide or why the blog is relevant. Then use a strong call to action (CTA) to link to the corresponding landing page or website containing the complete content.
Text Format – Make sure to accentuate attention-grabbing keywords by using different headlines, font colors, font sizes, bolding, italics, or underlines. However, do not overuse these functions, and be sure to stay consistent with your style. Using too many different types of these embellishments take away from their effectiveness and clutters your email. You won't catch your reader's eye as easily while they're skimming through the email if there's not a clear emphasis on one or two main points.
Images – In most cases, images are used to support the text and help grab the reader's attention, not the other way around. According to Hubspot, an ideal image-to-text ratio is between 60% text and 40% image and 70% text and 30% image. Images should be cohesive to your message, brand and other images. When using multiple images in the same email it is important that their styles visually match. For example, don't put a photograph next to a clipart graphic. A good way to start incorporating images is in the email's header or footer.
Subject Lines: Before hitting send, go back and review your subject line. In a study of 200 million emails, MailChimp found that emails with the highest click rates had between 28-39 characters in their subject lines. Use the subject line to convey your message succinctly and clearly. Write something that evokes action and interest in your reader. Stay away from words that are overused or too open-ended. The subject line can make all the difference in whether or not your email will ever be opened, so enticing the reader to want to read more is crucial.
Need help with your email marketing strategy or want to learn more? Learn how ARI's Digital Marketing Services can help.